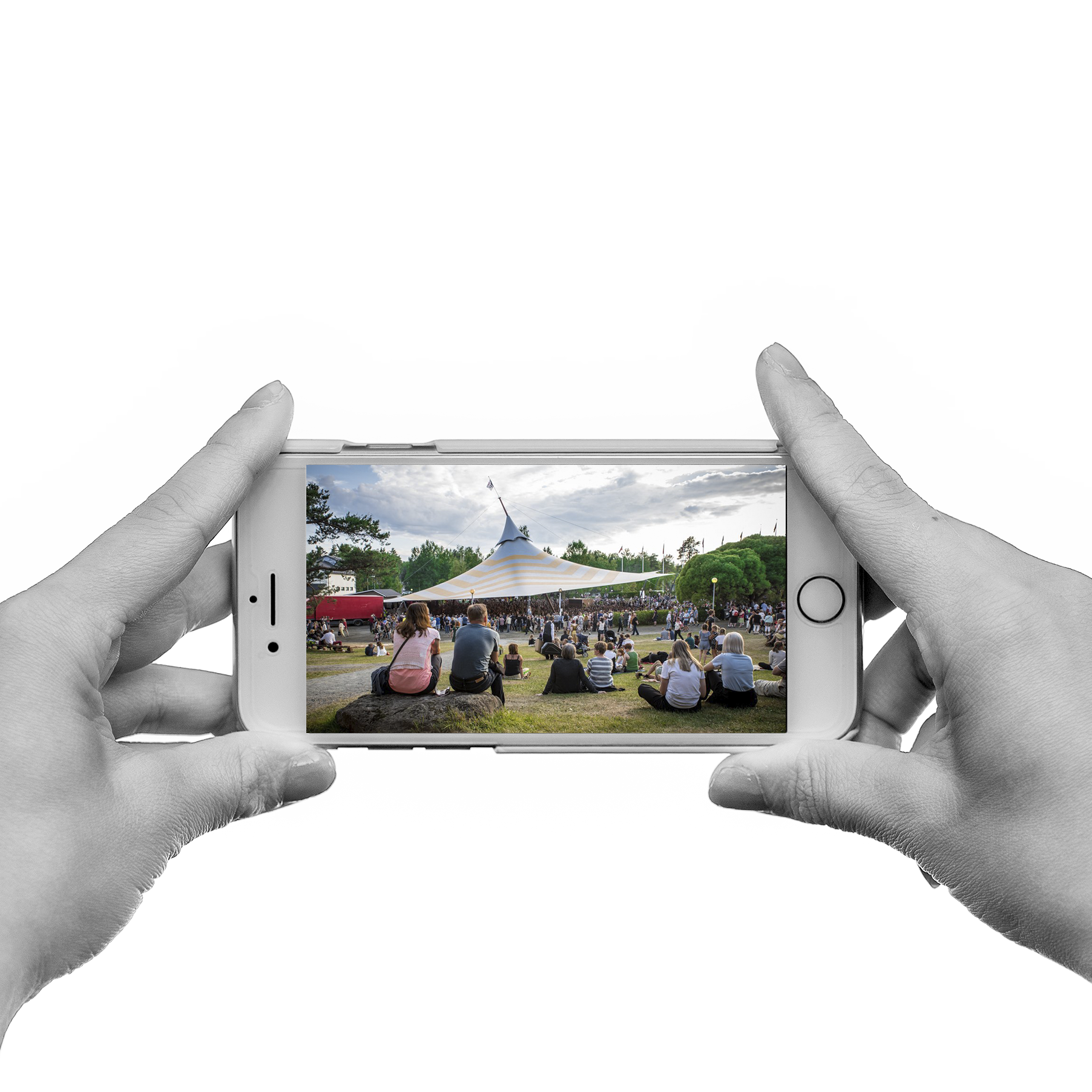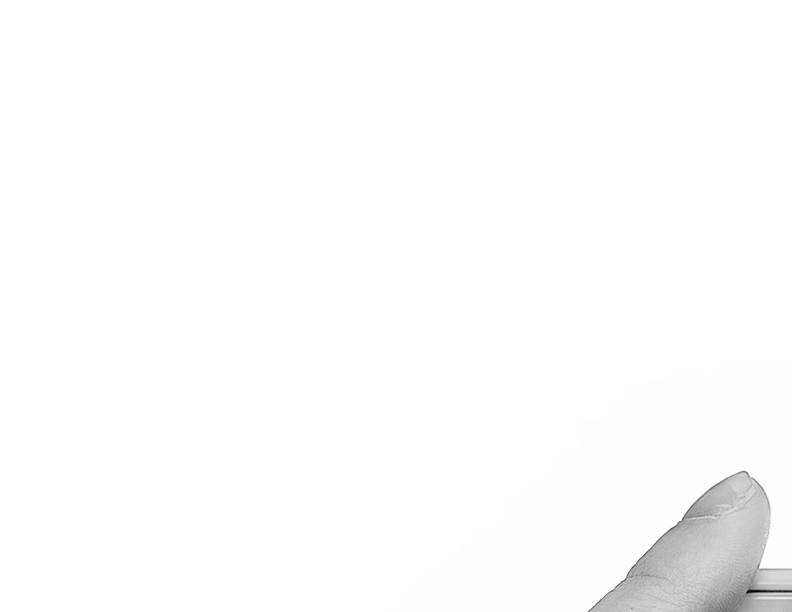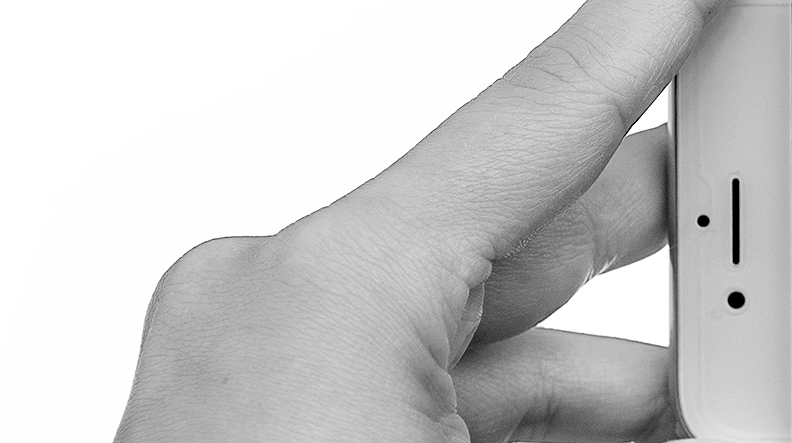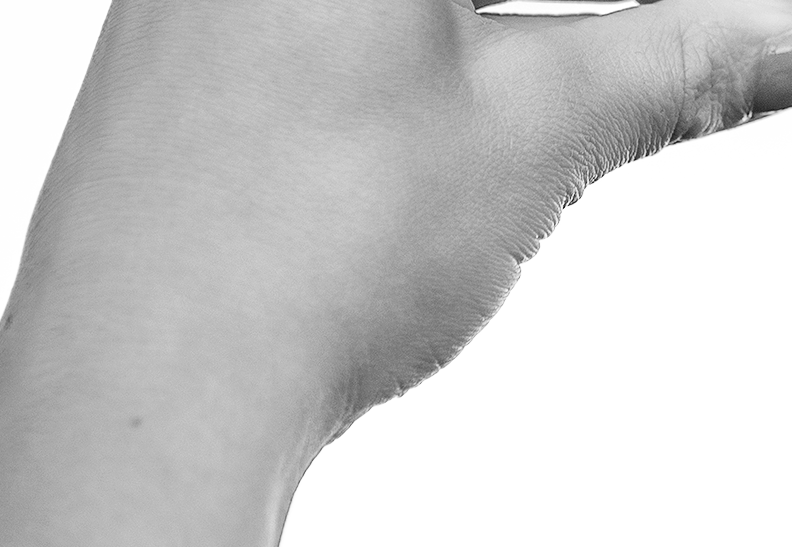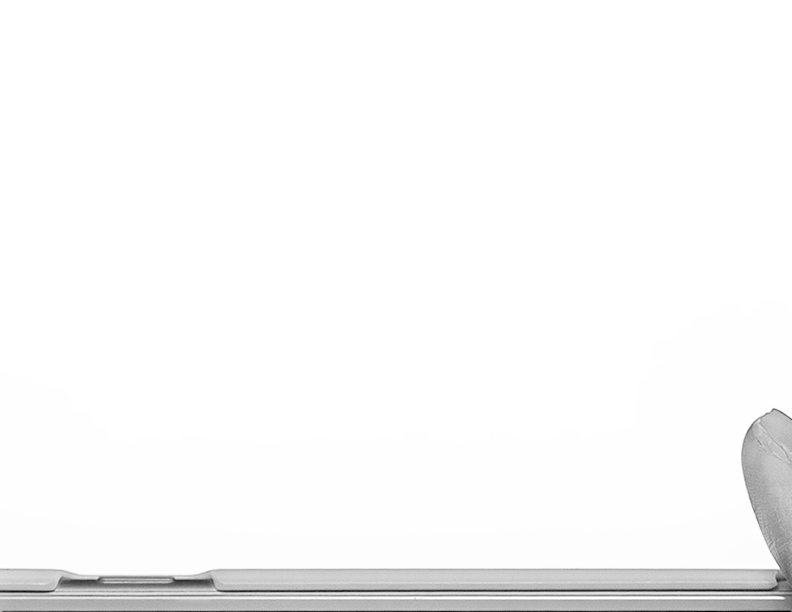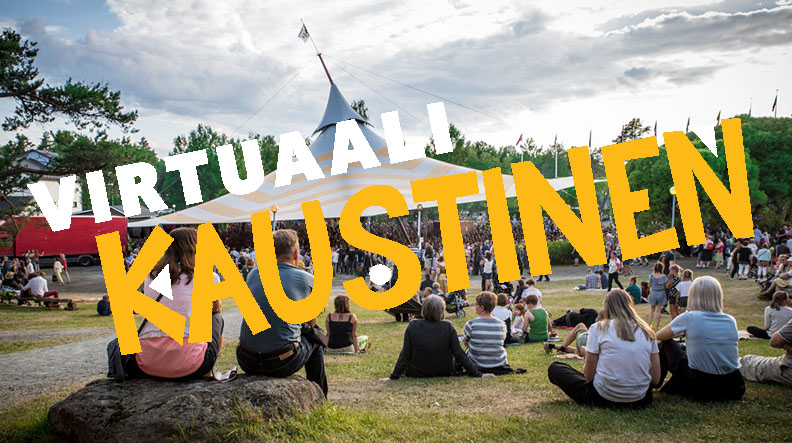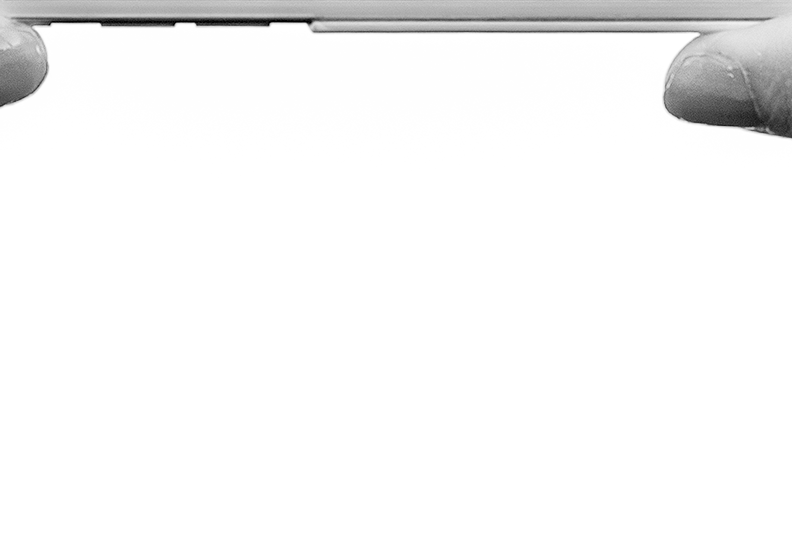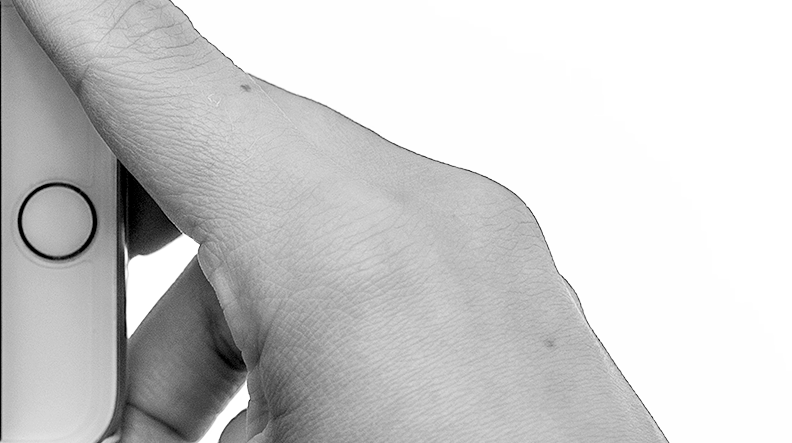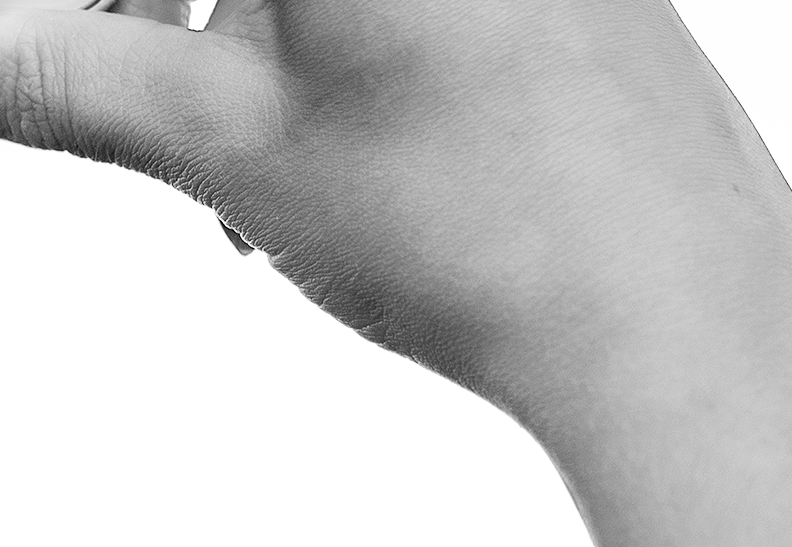 VirtuaaliKaustinen 2022 on ohi
Pelimanniohjelma on nähtävissä Kaustinen Folk Music Festivalin YouTube-kanavan soittolistoilla.
Kesän onnellisimpia päiviä vietetään Kaustisella jälleen 10.–16.7.2023.
Seuraa kanaviamme!
VirtualKaustinen2022 is over
The Open stage programme is still available on the Kaustinen Folk Music Festival YouTube channel.
Please join us at Kaustinen for the happiest days of summer on 10.–16.7.2023.
In the meanwhile, follow us on social media!
Virtualkaustinen 2022 är över